"Manage data. Harvest information." This simple tagline has guided SST Software's efforts in serving the farming industry for more than 20 years. Founded by farmers for farmers, SST enhances cultivation practices through the development of enterprise level software that assists industry leaders in providing top quality precision ag services. Today, our system manages site-specific data for more than 100 million acres spanning 23 countries.
With headquarters in Stillwater, Oklahoma, SST (Site-Specific Technologies) is part of Proagrica. Since its inception in 1994, SST has been at the forefront of precision agriculture as one of the first pioneers of the industry. Its success is largely accredited to its unique approach of viewing what occurs on the field as a spatial problem with an agronomic application. This approach guided the development of applications such as SST Summit, FarmRite, Sirrus and SST Analytics.
Over the last two decades, SST has gained credibility as the expert in structuring and managing spatial data for the agricultural industry. As its data framework, processes and offerings matured, the agX platform was developed to serve as a geo-spatial infrastructure of agricultural data. SST's APIs are agX compliant, allowing customers to integrate third-party value-add applications within the agX Store. agX Platform unifies precision agricultural efforts across the entire industry. Visit www.agXPlatform.com for more information on the agX Platform.
SST Software provides all the pieces necessary for a successful precision agricultural program. With a desktop geographical information system (GIS), in-field mobility, automated task processing, grower communication tools and seamless third-party integration, SST provides a robust ecosystem that supports the economic needs to achieve long-term success.
Precision ag will soon be largely about data science; the data will enable growers to be more profitable, lessen environmental impact and ultimately help feed the world.
Our Vision
To become the world's premier agricultural geospatial data management company by providing information-based solutions to the agricultural supply chain.
Always at the cutting edge of technology
We continue to evolve to help you make better agronomic decisions that necessitates managing and utilizing data.
A team of dedicated Experts
Each of us brings something different and unique to the table. The dynamics of our team's diversity gives you improved products and experiences.
Targeting the Needs of the industry
The industry requires collaboration with a standardized ecosystem. Being agX Compliant, helps you accomplish the collaboration needed to integrate value-added services.
Meet The People Behind The Vision.
Bring together a group of individuals with pioneering spirits who are radically committed to the advancement of agriculture, place them in a fast-paced, close-knit family environment, and let them unleash productivity while developing industry leading technology—this is SST Software.
To provide decision support tools that help farmers, world-wide, achieve long-term sustainability.
matt waits, SST Software CEO
MATT Waits
Chief Executive Officer
KELLY COX
Chief Financial Officer
TODD PUGH
TECHNOLOGY DEVELOPMENT DIRECTOR
BETH CLARKE
DIRECTOR OF PRODUCT MANAGEMENT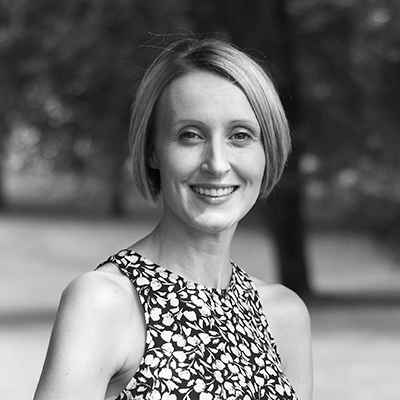 BILL RICHARDSON
DIRECTOR OF TRAINING & EDUCATION
Duncan Maeer
Farmrite Operations manager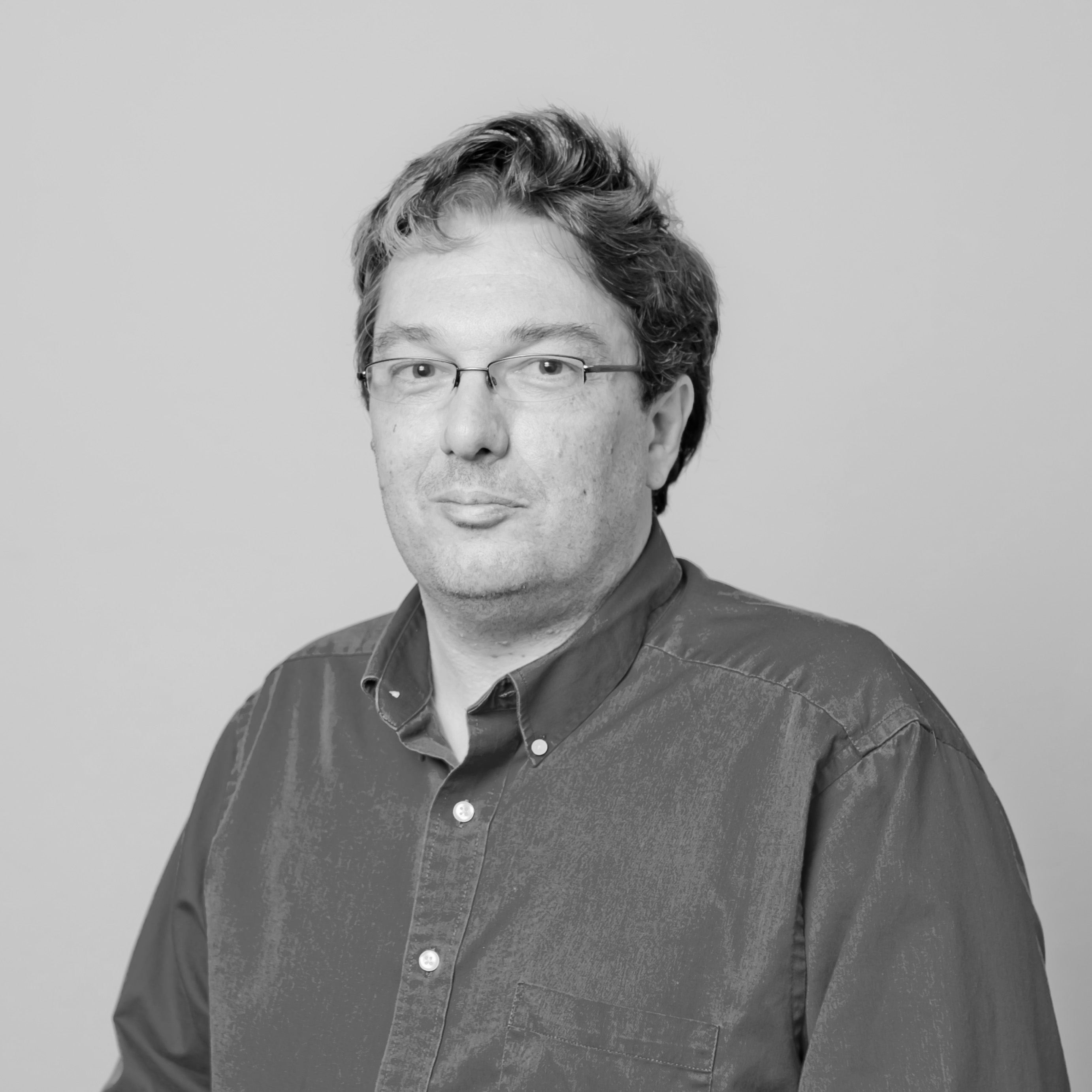 David Waits
Chairman of the board
jodi stebens
human Resources DIRECTOR
Jordan kindschi
Customer Service Manager
JAY TONSFELDT
MARKETING Director
Joe Akin
Chief Operating officer