dedicated to your success.
Dedicated to your success.
In precision farming, the adage rings true — your proficiency cannot exceed your knowledge. Be it data collection, processing or the utilization of information reports, SST Software is dedicated to helping you develop your specific skill set.
Since successful training is relational, foundational, continual, accessible and measurable, SST training provides a variety of different approaches to develop your precision ag expertise.
Types of Training
Classroom Training
The nature of our contribution to the world of production ag demands we spend a lot time immersed in the digital world but at the end of the day, we at SST value long-term, personal relationships. Our hands-on training gives us a chance to get to know each other while helping you set a solid foundation in data management and information reporting. Our classroom training is not only comprehensive in scope but can be catered to meet your specific needs. Training dates are flexible to accommodate your schedule, but seats must be reserved in advance.
Remote Training
Technology allows us to give you the tools you need to succeed from anywhere. Online training is available to reach employees inside and outside of the office, so they have the tools they need to succeed. Online training is customizable to your needs and is available upon request.
Upcoming Training Dates
Classroom training is conducted at our-our headquarters in Stillwater, Oklahoma.
Need something closer to home? SST has facilities in Illinois, Iowa, Australia, Brazil and South Africa. Take advantage of SST's state-of-the-art training facilities, and register today.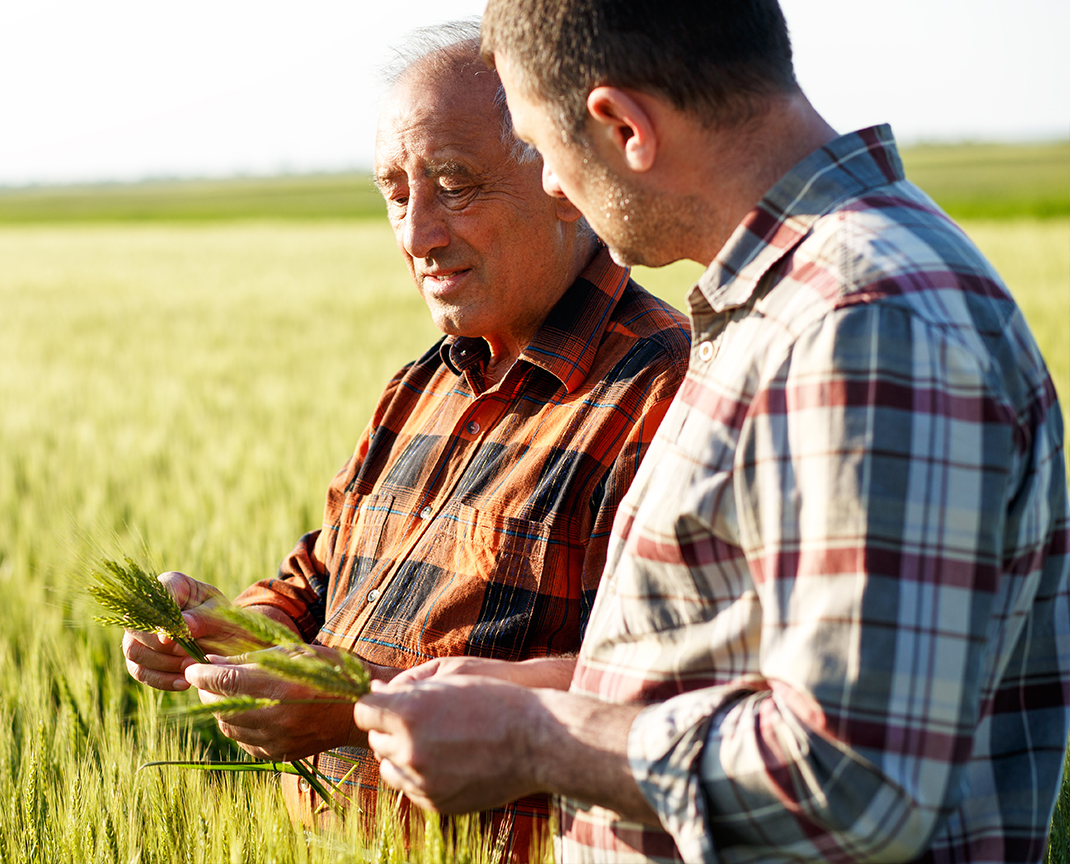 Private Consultation
Private consultation helps you focus on exactly what you need to optimize your operations and to create efficiencies. Our highly trained staff will personally visit your site to observe day-to-day operations in how SST's system is used. After evaluation, we will work with you to develop a strategy that helps you optimize SST's products in the office and with your growers.