dedicated to your success.
Dedicated to your success.
The true power of our suite of precision agriculture tools becomes evident in the hands of expert users. Expertise is gained through instruction and experience. Whether you're collecting, processing, or analyzing data and generating reports, SST Software is committed to helping you get the most value by developing your expertise with our products.
We offer training in a variety of formats to meet the needs of the broadest number of users.
Classroom training is conducted at our corporate headquarters in Stillwater, Oklahoma.
Need something closer to home? SST has facilities in Illinois, Iowa, Australia, Brazil and South Africa. Take advantage of SST's state-of-the-art training facilities, and register today.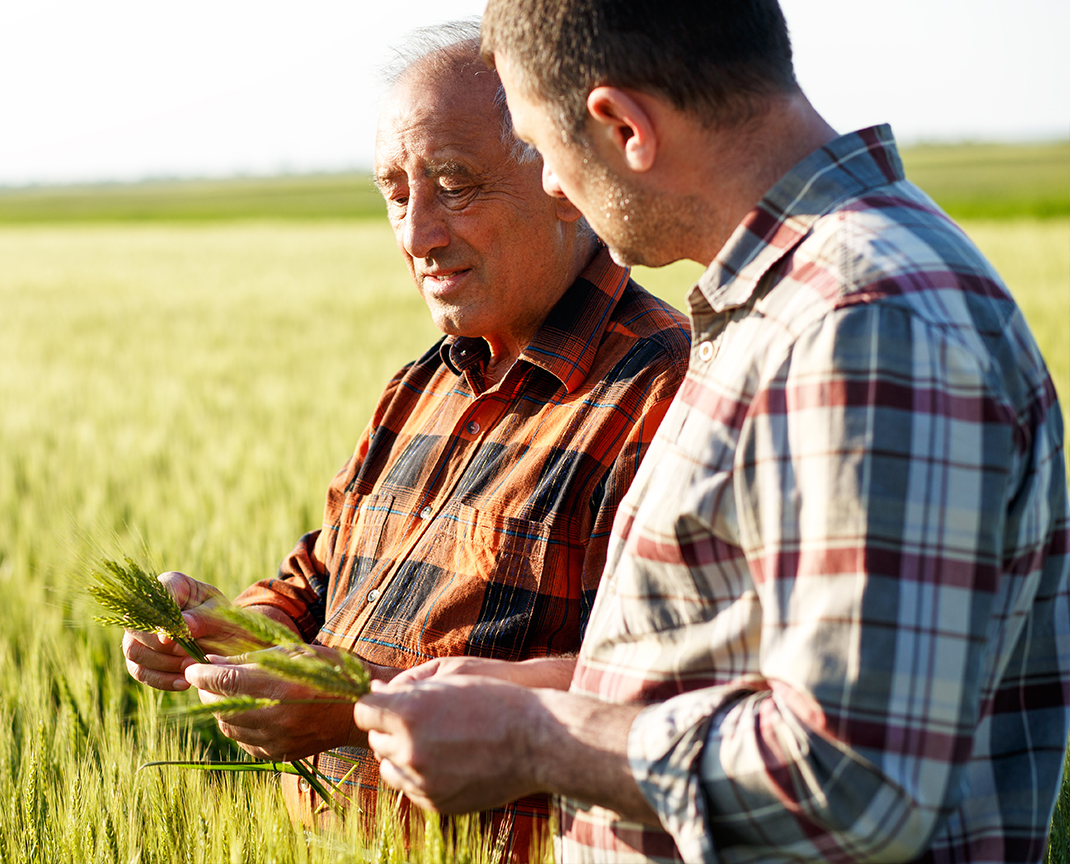 Private On-site Training:
On-site training helps you focus on exactly what you need, to optimize your operations and maximize the value of SST Software to your organization. This may also be a more economical solution if you have a team of users to attend training sessions. After visiting your location to observe operations, our expert training staff will work with you to design and deliver training that helps optimize SST's products in your office and with your growers.
Contact your SST Software Sales Representative to learn more about customize training opportunities.
​
Online Webinar Training
We understand that time may not permit travel and a full two-day training but users need training on specific activities and operations. We've designed 1-hour webinar trainings at key scheduled at key times of the year so intermediate and advanced users can stay close to the field and still receive training they need for critical seasonal activities. Each webinar is conducted four times during the training day to make allowances for a time zones and individual schedules.
Planting Recommendations – February 8, 2018
Using Sirrus in Crop Scouting – May 10, 2018
Sirrus Soil Sampling – August 30, 2018
Yield and Fertility Recommendations – November 15, 2018
Webinars will commence at 9: a.m. and 1:30 p.m. on each training day. Please specify which time you plan to attend during registration.
See Course Descriptions and Register
FREE Two-Day Classroom Training Sessions at SST Software Headquarters
In 2018, we are offering hands on classroom training in our Stillwater training facility free of charge*. Classroom training is comprehensive in scope and can be customized to meet your specific needs. We have designed courses to accommodate Beginners, Intermediate and Advanced users. See our class schedule to find training dates that best fit your needs. Please note, seats must be reserved in advance.
*Participants in free classroom trainings are responsible for travel, lodging and meals as they attend classes in Stillwater, OK.
Classroom trainings are held at our headquarters in Stillwater, Oklahoma, and are provided on a first come, first served basis. Training sessions are 8:30 a.m.-4:30 p.m. (CST) each day. Hands-on training is provided for Summit, Sirrus, FarmRite and agX.
See Course Descriptions, Schedule and Register
​